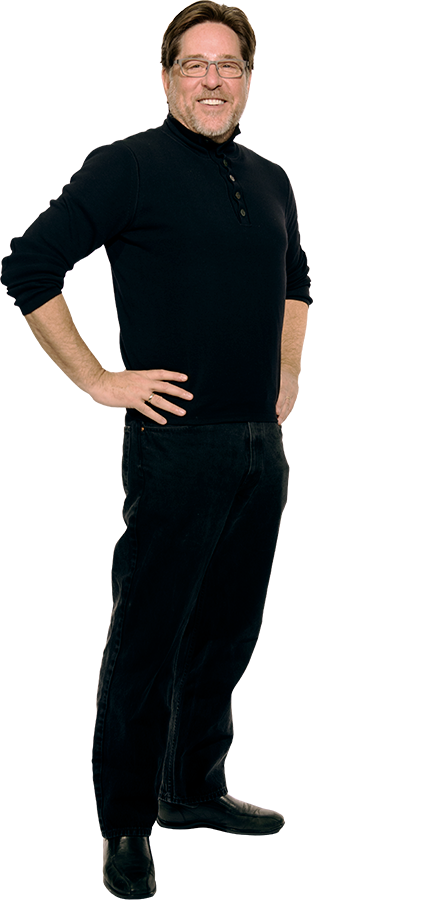 Joseph Cortina
Founder / Creative Director
Joseph is founding partner of Cortina Productions and provides media experience design, visual creative direction and senior level artistic direction. He uses his years of high-end production and special effects post-production experience to set the bar for delivering quality special effects and animation services to our museum clients.
Joe's 30+ years of cinematic direction experience includes studio, on location, weapons special effects, green-screen effects and post-production experience leading special effects animators, 3-D artists and editors. His work has been awarded five National Emmy Awards including his work as coordinating director of the 25th Olympiad in Barcelona for NBC Sports and his museum work has captured numerous CINE, Telly, THEA and American Association of Museum MUSE awards.
Joseph graduated from Virginia Commonwealth University School of Arts in Richmond, VA, with a Bachelor of Fine Arts, Painting and Printmaking. Like all Cortina Production principals, Joe provides presentation services to our clients' public and private stakeholders.