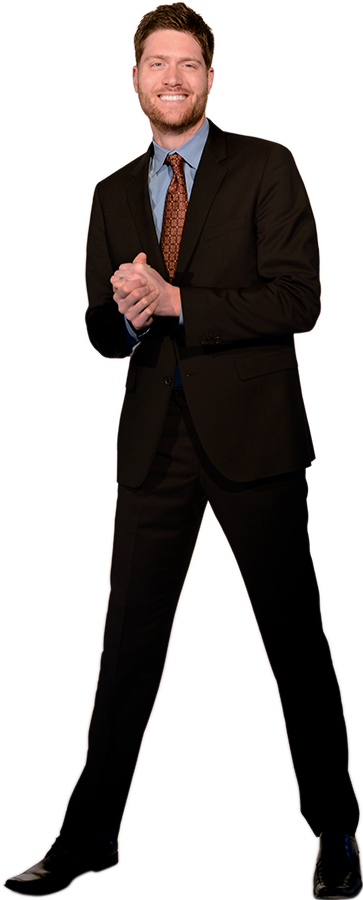 Stephen Platenberg
Principal / Creative Director
Stephen provides creative media design, technical expertise, and problem-solving leadership to develop and deliver award-winning location-based media experiences. He is passionate about creating personalized visitor experiences utilizing a variety of recognition technologies to adapt experiences to visitor preferences. He has led the design and development of numerous personalized experiences, including the National Comedy Center, International Spy Museum, College Football Hall of Fame, and National Soccer Hall of Fame.
Stephen has extensive field production and technical experience leading Cortina Productions teams in capturing ultra-high resolution live-action and special effects shooting for interactives and immersive films. In addition to his project leadership, Stephen – along with principal Jim Cortina – is active in business development.
Stephen's 20 years of work have been honored with three Thea Awards as well as numerous Media & Technology Muse Awards and CINE Golden Eagle Awards. He received his Bachelor of Arts from Georgetown University in 2000.