As Summer winds down and the last of our interns head back to school, we would like to take a moment to thank them for all of their hard work. At Cortina, our interns play a critical role in our productivity and culture. This year, we were fortunate to have 10 fantastic interns join the Cortina team. With backgrounds and interests ranging from film and media studies to computer science and advertising, each one brought a unique perspective to the company. 
Production Team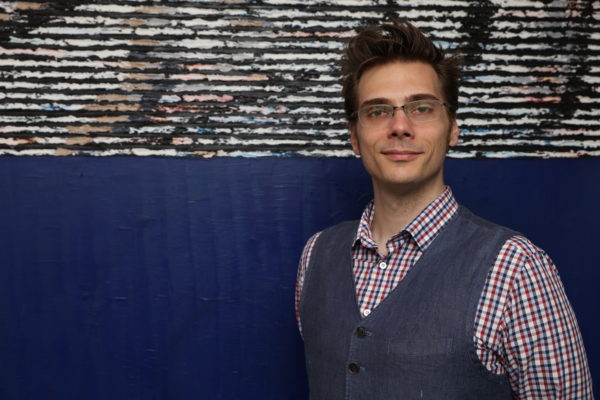 Axel Arth – Production Intern  
Carnegie Mellon University (2019) – Master of Entertainment Technology
What was the biggest challenge you faced during your internship?
Leaning on the fly. With all of the projects already in progress and all of the deadlines being rather tight, there wasn't time to wait until you were comfortable before you got started. You needed to jump in and just…do it. All of the teams I worked with were incredibly supportive, and the things I learned by being guided through what needed to be done will stick with me for a long time to come.
---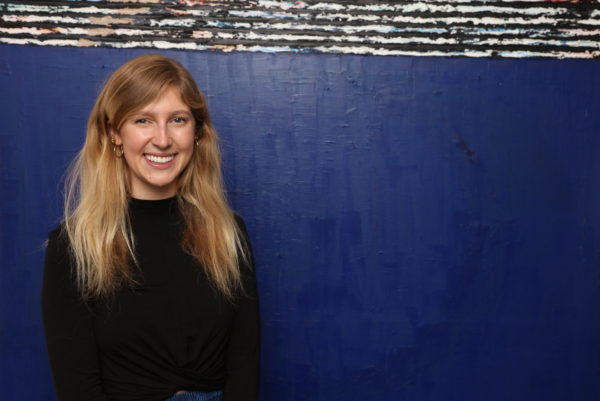 Erin Bagatta – Production Intern
University of Wisconsin, Stevens Point – Communications with Media Studies emphasis, 2018
Why did you choose to intern at Cortina?
To state it simply, Cortina is a company that encompasses my interests. Since I was a kid, I've always viewed museums as mazes of endless stories and inspiration and have loved art in every capacity. I saw this internship opportunity as an outlet to explore my passion for creative storytelling and found Cortina to be a dynamic business packed with both personality and professionalism.
---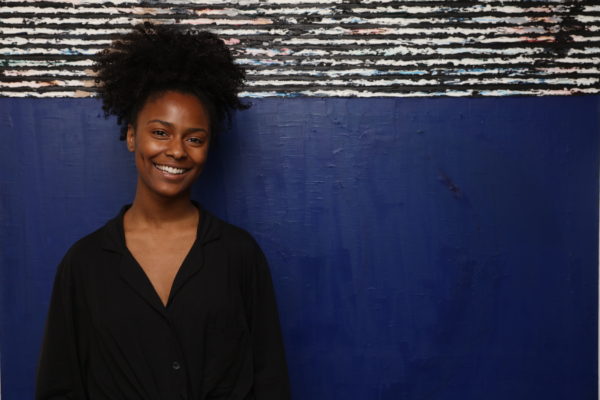 Iman Young – Production Intern
New York University – Africana Studies and Film, 2020
Iman's Mentor, Kia Meredith-Caballero:
Iman showed great enthusiasm and interest in learning more about the industry. She asked thoughtful questions and was attentive in meetings. I was surprised by Iman's level of confidence in selecting images for an editing session.
---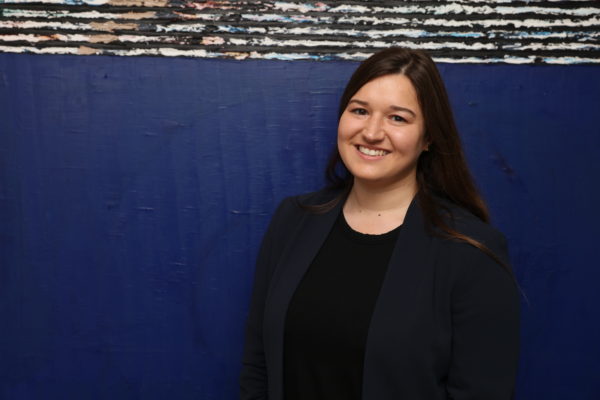 Katie O'Gorman – Production Intern
American University – Film and Media Arts, 2018
What is something you learned at Cortina that you will take with you?
Throughout the internship, I have learned how to work well within a team. From the Intern Project to various projects I have worked on this summer, it is so crucial to work well across departments and with your fellow colleagues to make a successful project. Collaboration and communication are so important when working with others, and when done respectfully with patience and understanding, and by trusting each other's ideas and abilities, you can achieve something really great.
---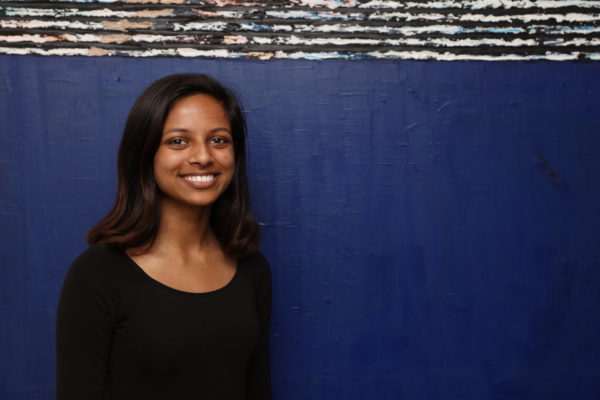 Soraya Tolat – Production Intern
Pennsylvania State University – Film and Advertising, 2021
Why did you choose to intern at Cortina?
I have always enjoyed visual media and was looking to do something in that field. When I was researching Cortina, I saw that they produced the 360-degree film in the National Museum of African American History and Culture. I had visited the museum a few months earlier and that film was one of my favorite parts. After seeing this and looking into all of Cortina's other projects, I knew I would love to be part of Cortina's internship program.
---
Design Team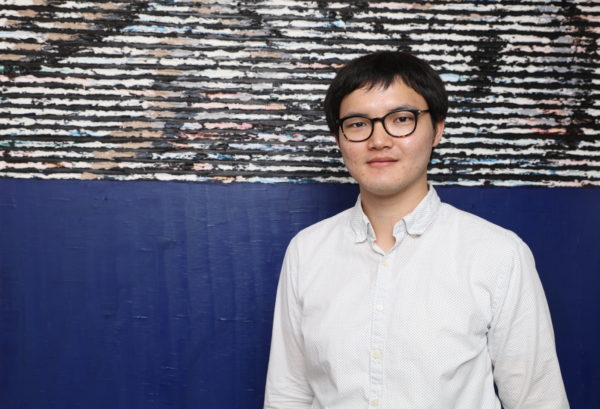 Henry Kim – Design Intern
Georgia Institute of Technology – Master in Digital Media, 2018
Why Cortina?
I wanted to develop my experience and skills in User Experience Design. Designing an interactive for a museum felt like a great challenge and experience for me since my background is in designing for mobile interfaces.
---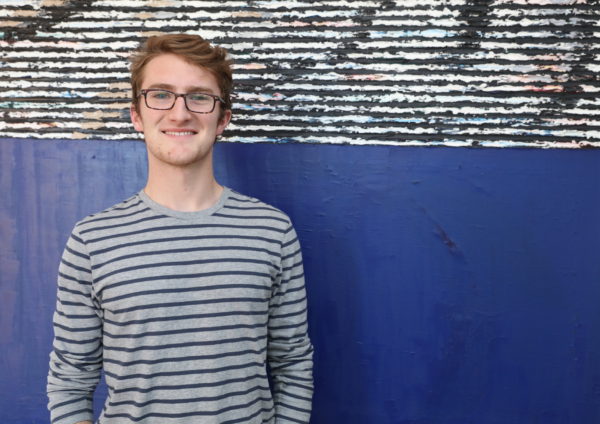 Tyler Dolph – Design Intern
Northeastern University – Film, 2019
What was your favorite memory from the Summer?
One of my favorite moments at Cortina was the Museum Madness lunch. It was only my second week in the office and there I was dressed up in doctor's outfits, hanging medical gloves from the ceiling with the rest of the design team.
---
Programming Team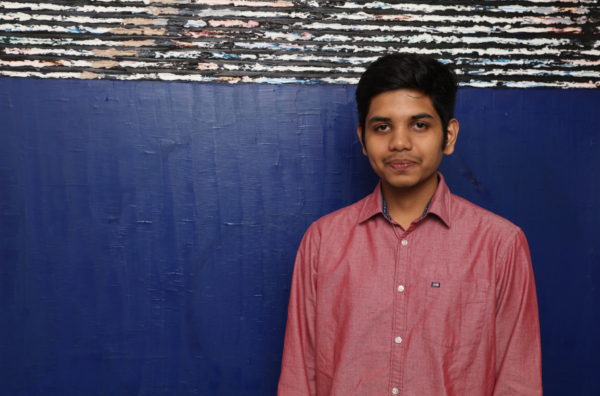 Himanshu Telkikar – Programming Intern
Carnegie Mellon University – Entertainment Technology. 2019
Himanshu's mentor, Frank Winston:
Himanshu was a huge asset on the National Comedy Center project. He was able to quickly get up to speed with a number of very complex systems, and amongst other things, helped develop an important video component that was implemented across a wide range of exhibits at the museum. His hard work and enthusiasm was a boon to both the team and the company.
---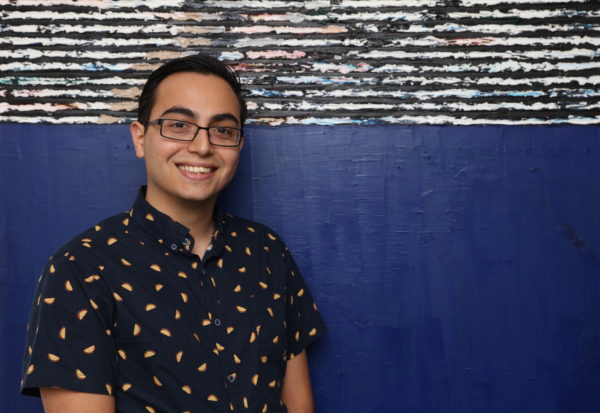 Editing and Animation Team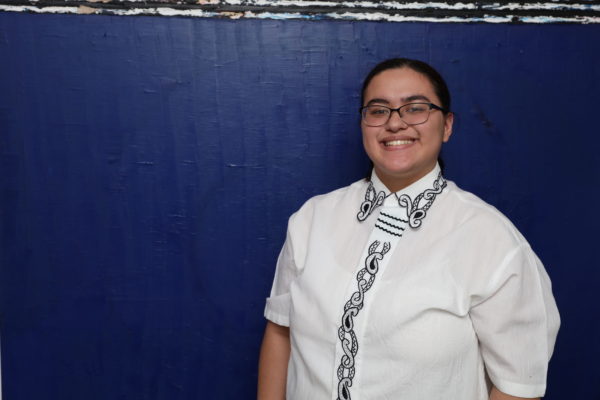 Michelle O'Brien – Editing and Animation Intern
Moore College of Art and Design –Animation and Game Arts, 2019
Why did you choose to intern at Cortina?
My passions include education, storytelling, and technology. Seeing how Cortina combines those values to create fascinating work made me really excited to join the internship program
---