Cortina Productions recently completed work on a new exhibition for Premier Exhibitions and Broadway Video, commemorating 40 years of Saturday Night Live.  More than 30 video exhibits take visitors on a journey through the iconic show's past and present, reacquainting them with old stars, favorite characters, and the inner workings of what has become an American cultural touchstone.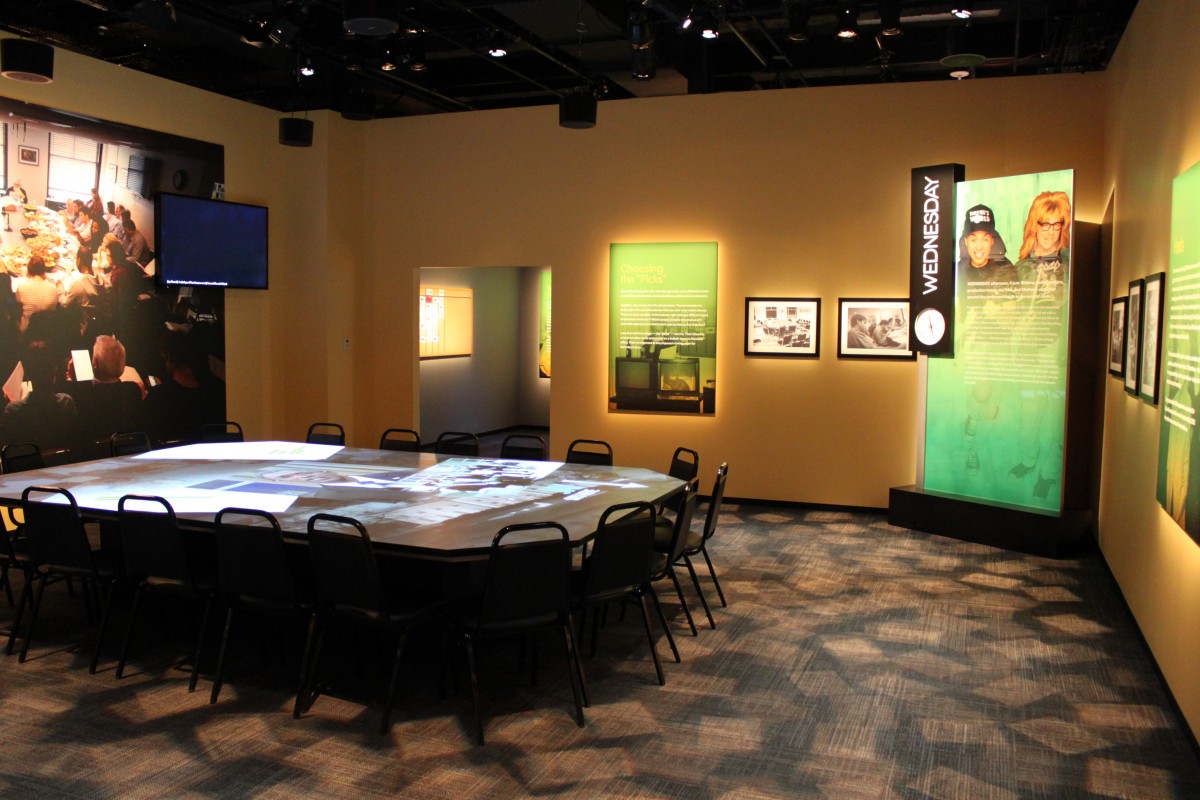 Exhibits combine footage from the SNL archives with new original recordings, footage, and interviews with past and current cast. Prominent guest host, Alec Baldwin, and former cast member, Tina Fey, lend their voices to the visitor experience. Current cast members Kenan Thompson, Cecily Strong, and Taran Killam are also featured.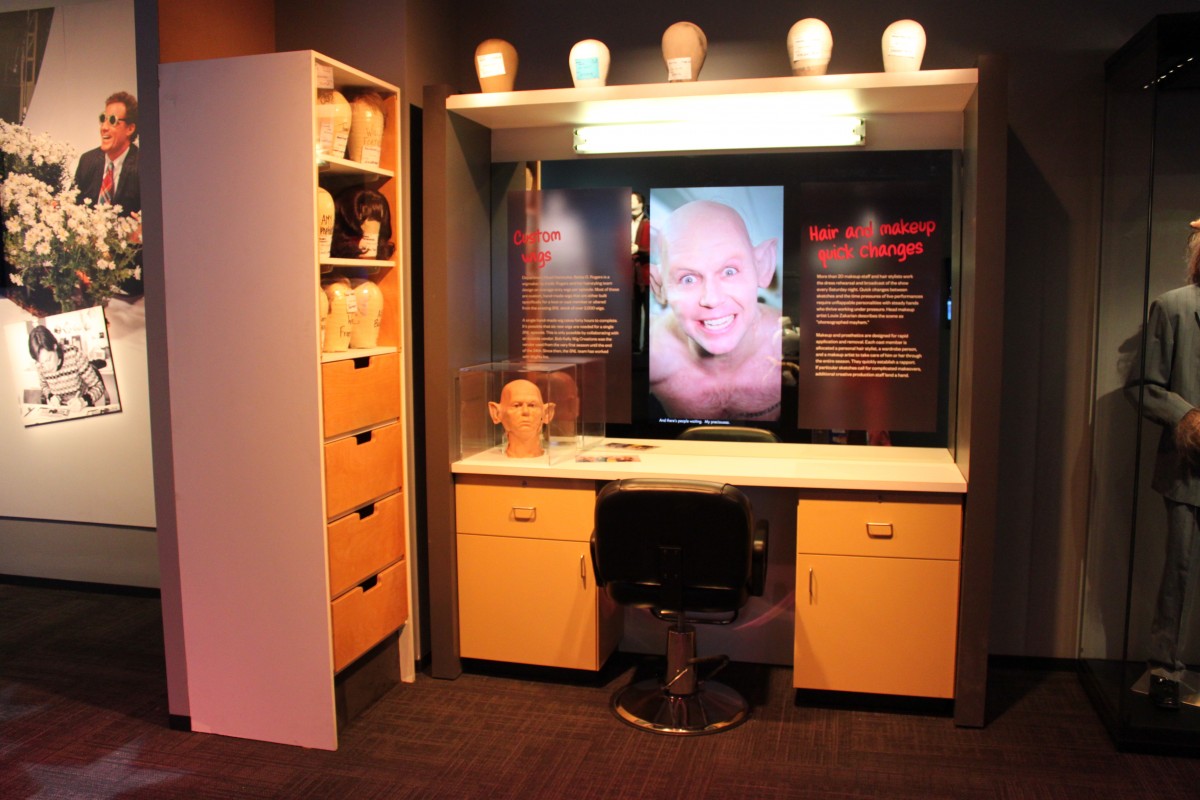 Through the course of the exhibition visitors get a rare glimpse into the making of the show, taking the guests through the course of a week with a behind the scenes look at everything from the writing and skit selection process to props and makeup. Films also showcase some of the material that SNL has become best known for including mock commercials, musical guests, and digital shorts. The exhibition is open now on 5th Avenue in New York City.
PARTNERS
AV Systems by Design Electronics