The 2015 Cortina Productions summer intern program is back and  in full swing with a new group of talented college students. The Cortina intern experience puts students right into the action of our production process. No coffee runs or envelope stuffing here!
Read on to meet this year's interns!
---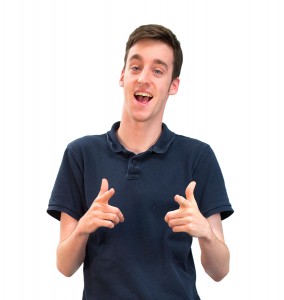 Doug Tusing joins us from the University of Virginia where he is going into his senior year.  He is pursuing a degree in economics which he hopes he will be able to translate into a creative career that doesn't involve numbers or excel. While he's at Cortina he will be helping develop some of our interactive exhibits. A step in the right direction!
---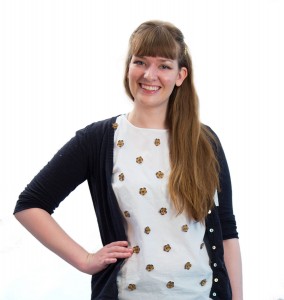 Julia Walker is a sophomore from the renowned Savannah College of Art & Design where she is working towards a degree in animation. While at Cortina she plans to gain some insight into how films move from concept to final productions through the story development process and storyboarding.  She would also like to learn about the software programs that are used to refine those films as they move through postproduction.  Ultimately she plans to translate her degree and experience into a future career as an art director, independent animator, or part of a larger collaborative team.
---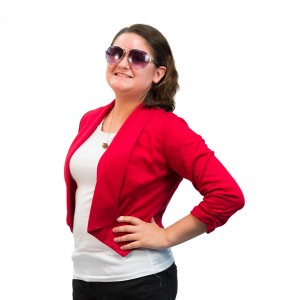 Isabella Diecidue is in her final year at Susquehanna University where she has been studying for a degree in communications broadcasting with a minor in music technology on the side. She plans to continue her studies beyond receiving her degree, with a long term goal of producing for film, television, or music. She hopes this path will take her around the world and expose her to as many new experiences as possible. This summer at Cortina she will be getting a feel for working in the creative industry. She will have plenty of opportunity to learn our process and bring her own ideas to the table!
---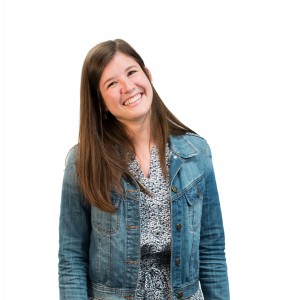 Lauren Caravati joins us from Virginia Commonwealth University where she is in her senior year.  Her chosen subject of study is history and political science, which she hopes to be able to translate into a career that combines her love of history and media. While at Cortina this summer she will work on projects in varying stages of development and hopes to absorb as much as she can from the experience. It's a great way to learn about the industry and gain an understanding about how her interests might fit.
---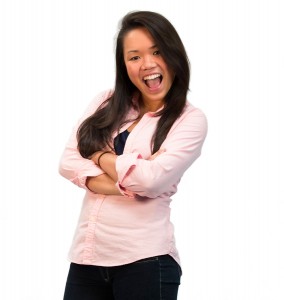 Hannah Keith joins us from High Point University where she is pursuing a degree in communication with a concentration in electronic media production and a minor in graphic design. She enjoys being challenged with different tasks and tackling every opportunity to grow each day. She aspires to turn her major and minor into a career in Video Production, but not before she has the chance to travel and volunteer in humanitarian aid efforts.  While at Cortina she plans to further develop the skills that will prepare her for her future, whether it's through her interactions with her teammates or clients.
---
Alain Bruno is a Senior at the Art Institute of Washington, majoring in Visual and Game Programming. He hopes to pursue a career in the gaming industry and have a hand in creating fun and high quality experiences. Working at Cortina this summer, he hopes to come away knowing that he completed a project to the very highest standards and had a hand in creating something that people will enjoy.
---